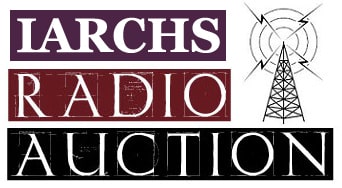 This years auction was moved up a week from our usual date. it will now be:
Saturday April 29, 2017 Hayracks at 9:30am, Auction at 10:00am
Auction Building at Hawkeye Downs, 4400 6th Street SW
Cedar Rapids, Iowa
Keep informed, register today and get those important information updates in your email box.  Plus registration gets you access to the current newsletter and the members forum as well.